The worst thing about making all of these LOs for various challenges is that I then have to photograph them and post them when I just want to scrap some more! So here are four sketch challenges i have made in the last few days ( please excuse the bad photos and flash glare I really tried)
Sassy Sketches
this is a LO about Nancy when she was trying to draw round her own feet on a picture- it was hilarious to watch- so I had to photograph it and the make a page!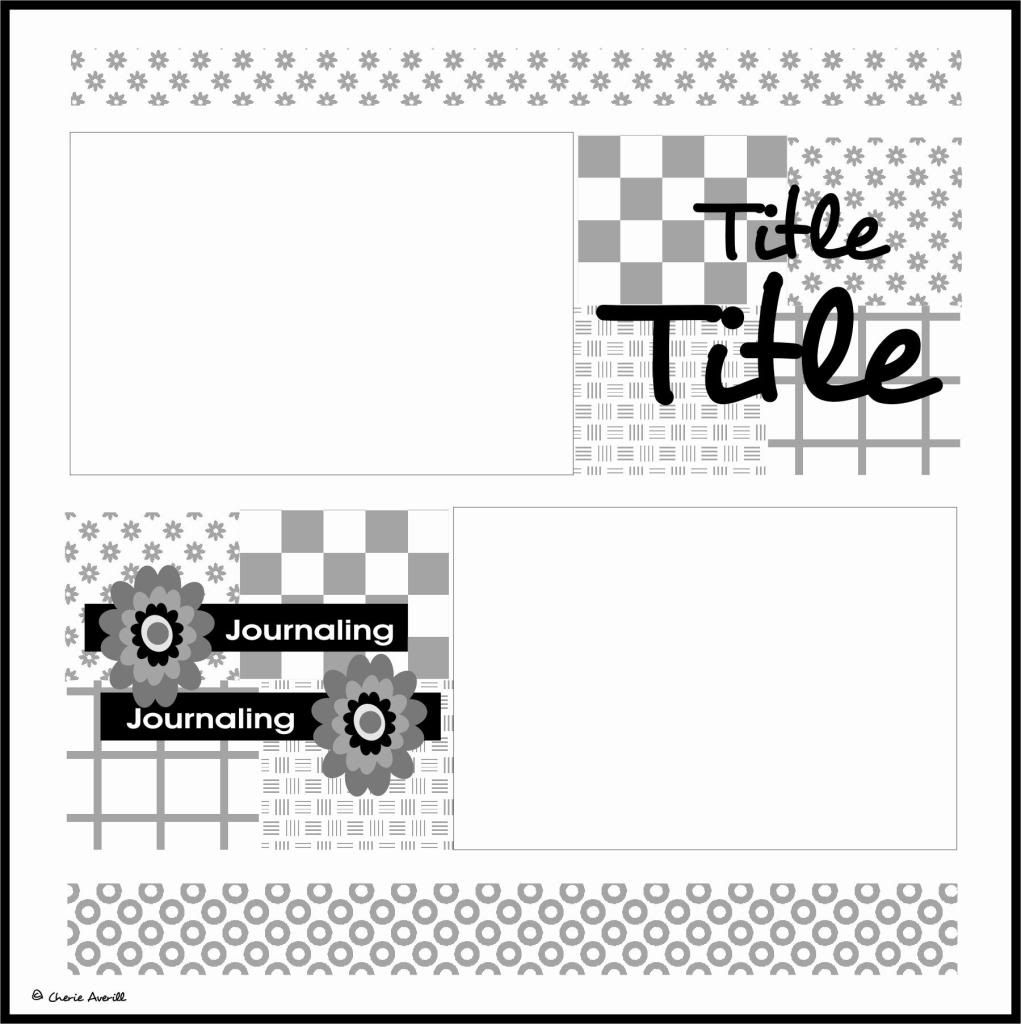 Pencil Lines
I have recently bought my first mister and am getting used to using it but I have a favourite thing to do already- mist through a die cut- trouble is I only really have this left over butterfly sheet that I am willing to sacrifice!
Twisted Sketches
The twist with this was to add an animal- So the title is "gone to the dogs" as the photo was taken at the greyhound racing we went to on the summer- the children loved it - especially stroking the dogs after the race!
If you look closely there is also a part of a Tin Tin cartoon strip with snowy the dog to cover the animal aspect of the challenge
The Scrappiest Sketches
I loved this photo of the boys watching the Chinese dancers as the Alnwick Festival a couple of years ago. I chose all the colours to match in with their outfits but i think it could do with a touch of blue to lift it a bit. What do you think?
If you are here because you love challenges have you tried Scrapbooker's Anonymous November challenge?
They challenge you to make a non seasonal LO with seasonal paper- check it out.